Jun 20, 2017
Provisional Timetable now available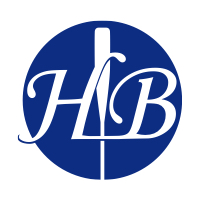 -The provisional timetable for the Koninklijke – Holland Beker 2017 is now available here.
Some slight changes can be made preceding or during the team managers meetings, which take place at 18:00 on Friday and Saturday before the racing days. The website will be updated if changes are made, so we advise you to check the timetable regularly.
Livestream
Don't forget to check out our new YouTube channel! Watch the teaser trailer and follow the livestream during the regatta to keep up with all the races and events happening at the Holland Beker. The streams will go live on the first day of the regatta.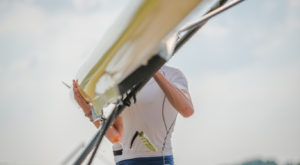 © Merijn Soeters – www.merijnsoeters.com